Discovery Pass Gift Card
Gift 3 beautiful classes of yoga for just £25!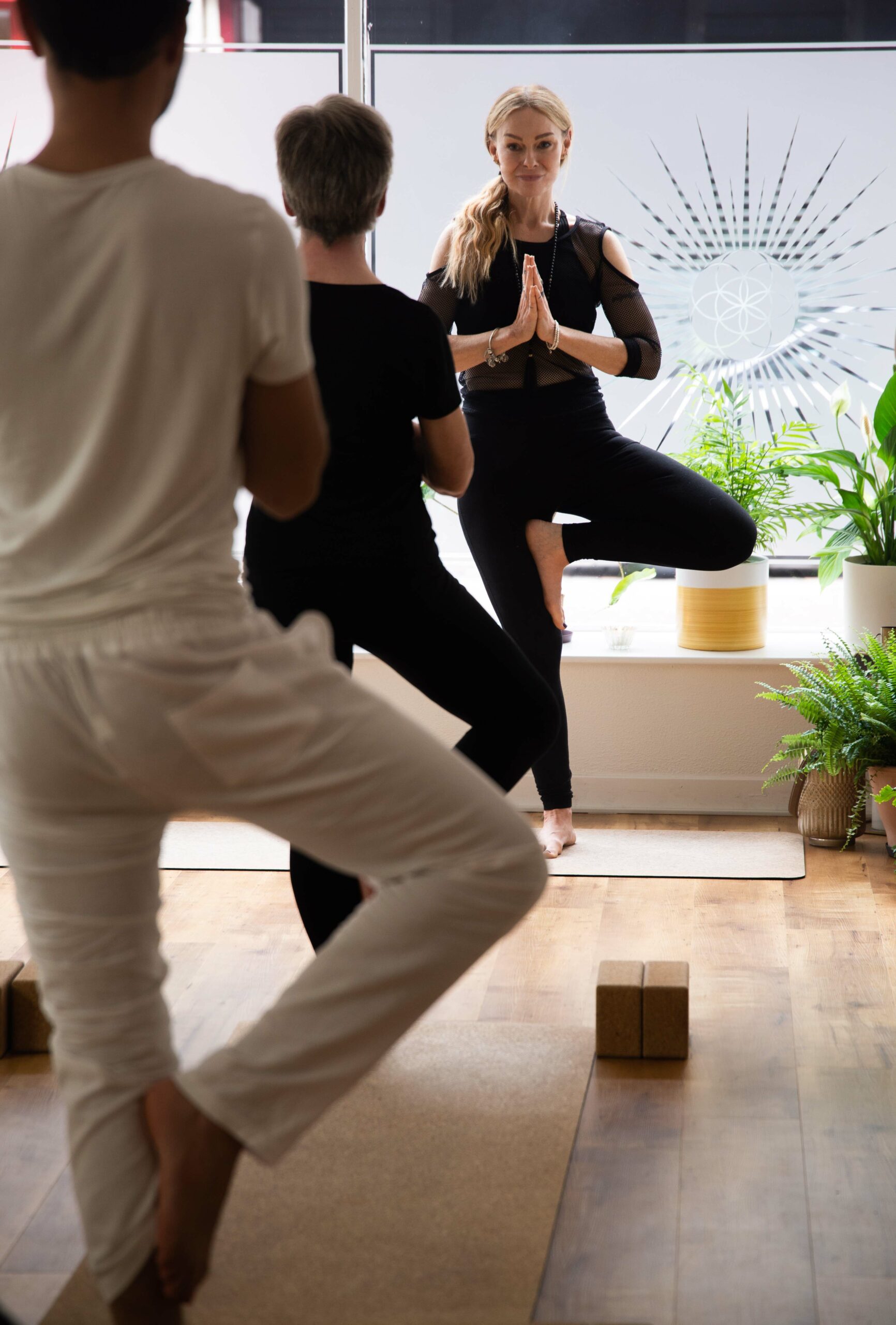 * Our Discovery Pass is the perfect original and inexpensive gift. Your friend or loved one can enjoy three beautiful classes of their choice, across 2 weeks, from our schedule of 15 weekly classes, all held at our boutique yoga studio in the heart of Inverness.

* At Soul Seeker Yoga the vibe is very friendly and laid back, we've a mix of classes and all are suitable for beginners and more experienced yogis alike!
* We'll send you a gorgeous printed card to gift on the day. To activate it, the recipient just calls in or emails us – all instructions are on the gift card.
* The studio is fully equipped with luxury, eco-friendly equipment - so no need to bring anything to take part in our classes.
* Discovery Pass Gift Cards will be sent to the carholder's address given at checkout – if you need it sent to a different address, just contact us on the details below and let us know, no problem!
Need help? Get in touch at hello@soulseekeryoga.com or 07903 584594