Our Teachers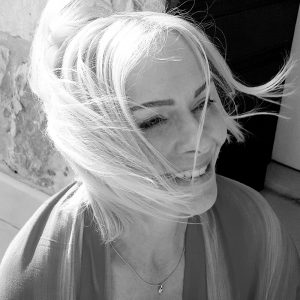 Janine Cade
Creator, owner and teacher at Soul Seeker Yoga. I'm passionate about yoga and love to share that with anyone who is interested. I feel truly grateful every time I'm in front of a class - it's a constant source of inspiration to watch clients flourish in their yoga practise and there's never a class that doesn't fly by!
Yoga came to me as a teenager when I first began experiencing the numinous in the Universe, my passion for the inner journey has been with me ever since. I've been a constant student of life, curious about human motivations and seeking to understand myself as fully as possible. In my 20's I had my first experience of physical yoga when Ashtanga Vinyasa burst onto the scene in London and I loved it. My physical practice followed the ebb and flow of life but in more recent years became very devoted and soon after that I knew my dharma was to teach.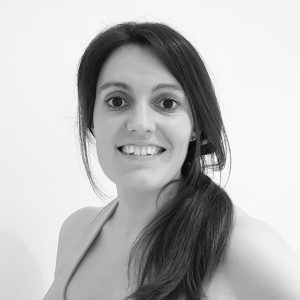 Fiona Salmond-Smith

My journey with yoga began when I was 19, it was love at first asana! It all made sense, though as I continued to practice I wanted to seek more and so decided to become a Sivananda Yoga Teacher. From there, I taught at an established holistic studio in York. Travel and living overseas continued my exploration of different styles of yoga which deepened and developed my practice extensively, especially my travels to the source of yoga - India; immersing myself in a yoga ashram and onward on my spiritual journey. Further to these studies, the pregnancies of my closest friends prompted me to research further into how yoga may assist in pregnancy. It's huge benefits encouraged me to qualify as a pregnancy yoga teacher, combining yoga with an awareness of the medical perspective of pregnancy. Yoga is such a gift, one which I believe we should all afford ourselves in our busy lives. It's given me a sense of purpose, fulfilment and inner harmony. I look forward to meeting and practising with you!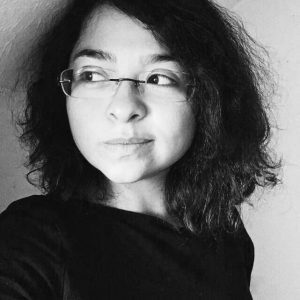 Maya Rios

Yoga found me by accident when I was attempting to heal an injury. Very quickly I realised that it's much more than just a physical practice and since then I've been using it as a way to heal not just my body but also my heart and my mind. Yoga has held me together over the most intense periods of my life by giving me a safe space to find peace. My family background is immersed in medicine, both traditional Chinese and Western and with this grounding I've developed a keen interest in how the human body works. In addition, my mother is a highly dedicated meditation teacher who's helped me develop a strong meditation practice. Whenever I teach, I always try to make the practice as safe as possible, drawing from my knowledge of anatomy, the subtle bodies and meditation. I want your practice to be a safe place that'll help you develop strength and flexibility as well as guide you to find the quiet and peace that is within yourself.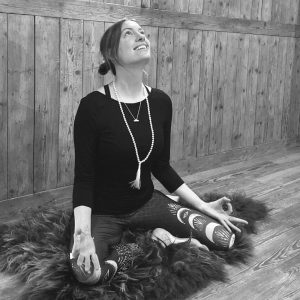 Sandy Murdoch
I took my first yoga class in London well over a decade ago and I fell in love with that magical, post-yoga feeling. I became increasingly curious over my years of personal practice as to how I could create this and share it with others. When I had the opportunity to travel to India to take my teacher training course, I ran at it and have been sharing this ever since. I trained initially in traditional Hatha, with a focus on the power of pranayama practices. I feel so strongly that yoga should be inclusive and will always endeavour to make everyone welcome on the mat regardless of experience. I feel my path is to share, heal and teach others with what I have learned and I look forward to sharing this with you in the future.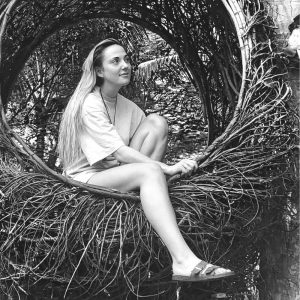 Lauren Thomson

My passion for the practice was first ignited by a Vinyasa class that I attended with the intention of doing something good for my body. As I walked away from the class I felt empowered within my body, but also noticed that my busy mind had been calmed too. I began exploring ways to bring these sensations off the mat and into my daily life. It was not long before I realised that I wanted to share this with others, so I travelled to Bali, training at the Bali Yoga School to become a Vinyasa Yoga teacher.
In my classes I aim to provide a safe, welcoming and playful space that allows you to explore and challenge yourself both inside and out. I use a combination of smooth flows between transitions, creative sequencing and a meditative focus on aligning the breath to the body. In this way cultivating energy, peace and fluidity both on and off the mat.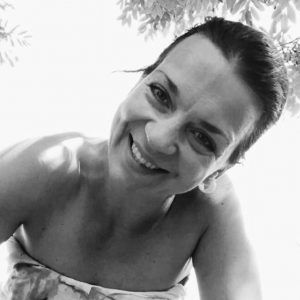 Natallia Maguire
Hello! I'm a yoga teacher with over 12 years experience in the health and fitness industry. My style of yoga teaching is a mix of Flow and Hatha. It's best described as a fusion of strength and stretch, play and mindfulness, precision and flow inspired by my years of teaching Pilates, Yoga, Aerial Yoga, Dance and other disciplines. I can't wait to practice with you!