Membership
SSY Membership provides you with the most affordable way to practice as well as receive great benefits.
Becoming a Member at SSY can truly help you grow, develop your strength & flexibility and tap into the reservoir of peace and serenity that is already inside you, just waiting to be discovered. Keep your practice strong by visiting us regularly, commit to a healthier lifestyle, save money and take advantage of the many benefits of becoming a member!

We offer 7 different membership options ranging from £49 to £129 a month, depending on your wellness goals, needs, desires and availability. Most new clients like to try us out through the Discovery Pass but if you're ready to dive in now, just email us at hello@soulseekeryoga.com and we'll arrange to chat through the membership options most suitable for you.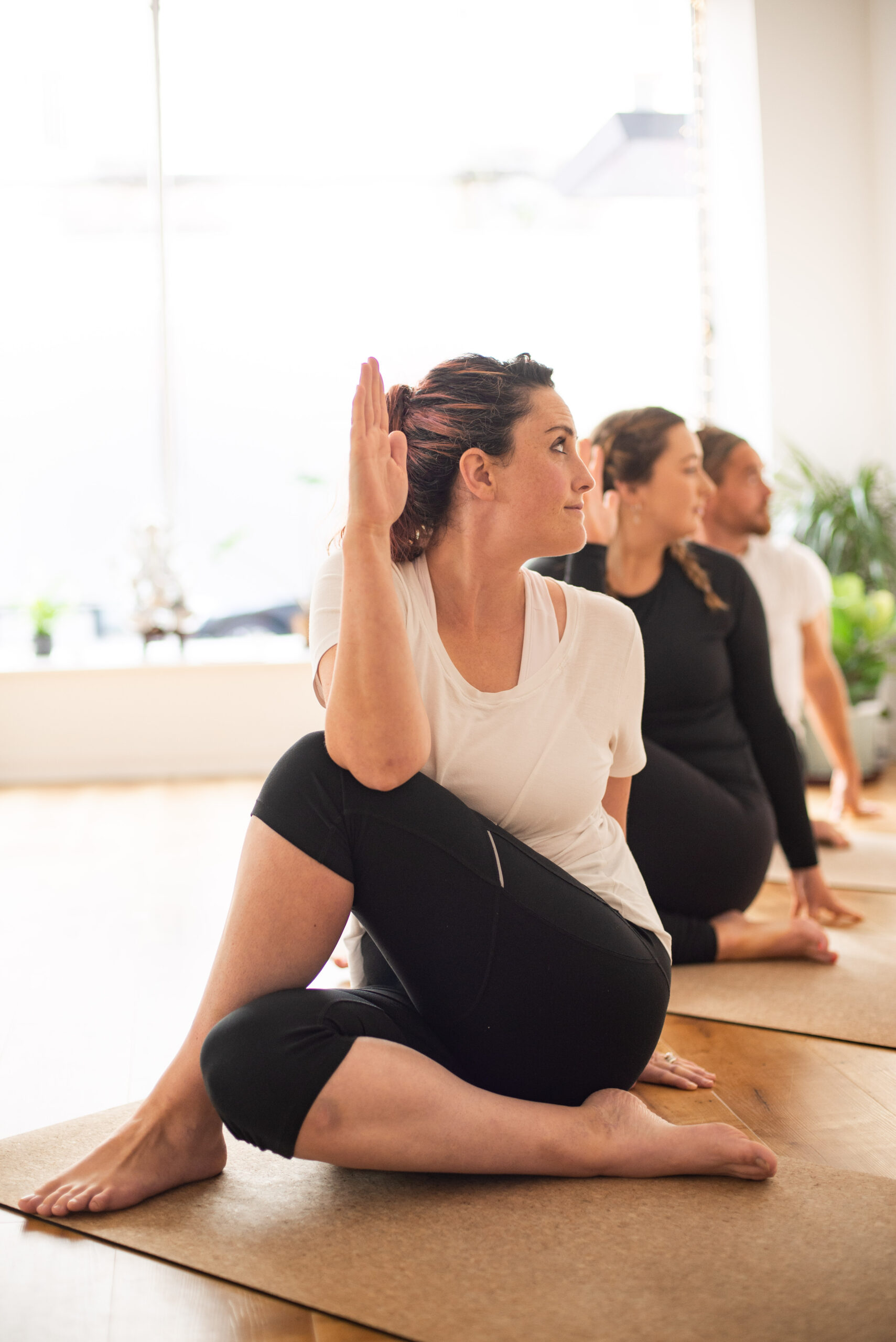 Membership Highlights
* Choose from 7 different Membership options
* Memberships start at just £49 per month
* Commit to your practice and your wellness & make great savings
* Flexible terms means you won't lose out for reasonable absences
* Add On classes at exclusive rates
* 10% off all workshops for annual members
* Guest Passes at exclusive rates
* Holiday holds
Add Ons and Guest Passes
Members only Add-On Classes and Guest Passes can be purchased below. Add On Classes will automatically be assigned to your unpaid reservation. If you're bringing a guest to class, after checking availability, purchase a Pass for them here and then drop us a line at hello@soulseekeryoga.com with their name and the class they're joining and we'll get them booked in for you!
Add On Class

Members Only Add On Class £12
Guest Pass

Members Only Guest Class £14
We look forward to seeing you on the mat!